Michigan Escape Room is a live interactive game made for group fun. The timer starts counting down from 60 minutes as soon as the door closes behind you. Your team will scramble to find clues and hidden objects in the room in order to solve different puzzles to make your escape. It is a very unique experience and makes for a great adult night out! Do you have what it takes to ESCAPE?
On average only 1 out of 4 groups escape!! Find out if you have what it takes to escape at Michigan Escape Room!
Escape Rooms are largely growing in popularity across the US! It is such a unique experience that leaves you wanting to come back for more! New rooms and new themes are made throughout the year to keep you and your friends coming back again and again to see if you can make your escape at the Michigan Escape Room. Challenge your mind while making great memories.

Room
Themes
Choose the game you want to play, then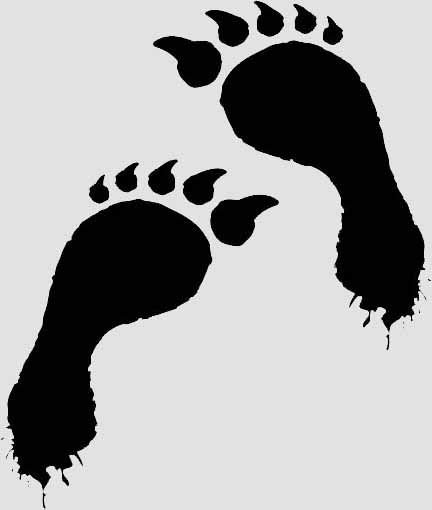 BIGFOOT
3-4 Players
Can You Catch Bigfoot
MisFortune
4-10 Players
Can you reverse the curse?
Kidnapped in the Warehouse
5-10 Players
Can you escape before your kidnapper returns?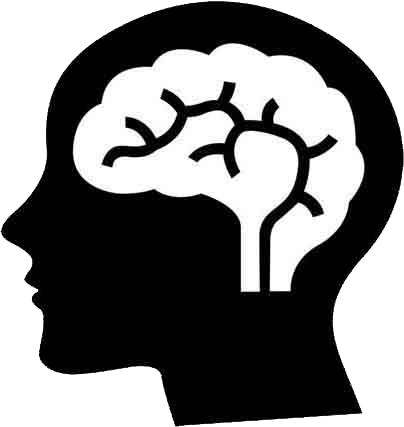 Amnesia
3-6 Players
Can you regain your memory after this Government experiment?

Elevator
4-10 Players
Take a ride on the wild side with this full-motion moving escape room!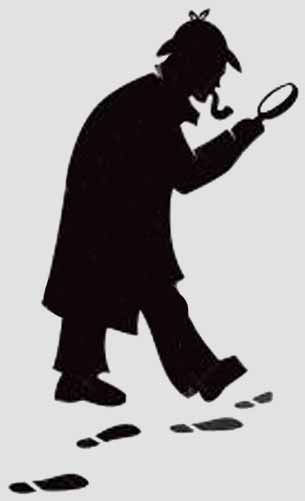 CRIME SCENE
4-8 Players
Can you solve the case?
To make a reservation you will purchase the minimum amount of tickets the room you choose holds.
You can add additional tickets on at the door, 15 minutes prior to game time when you check in.
All reservations are private so we will not add any other groups into your game room!



---
Contact
586-745-7665
---
Washington Township
58944 Van Dyke Ave.
Washington Twp., MI 48094
We are located on the Southeast corner of 27 mile road and Van Dyke in the same plaza as The Pantry restaurant.
Connect